This comprehensive course consists of 10 modules, downloadable worksheets, checklists, templates as well as a comprehensive resource list. The course covers the journey from idea to launch -- where to start, how to find the right franchise for you,how to find funding, picking the right location and more. Our goal is to provide you with the education and tools you need to make an informed decision on whether franchising is right for you. It's not as difficult or expensive as you think.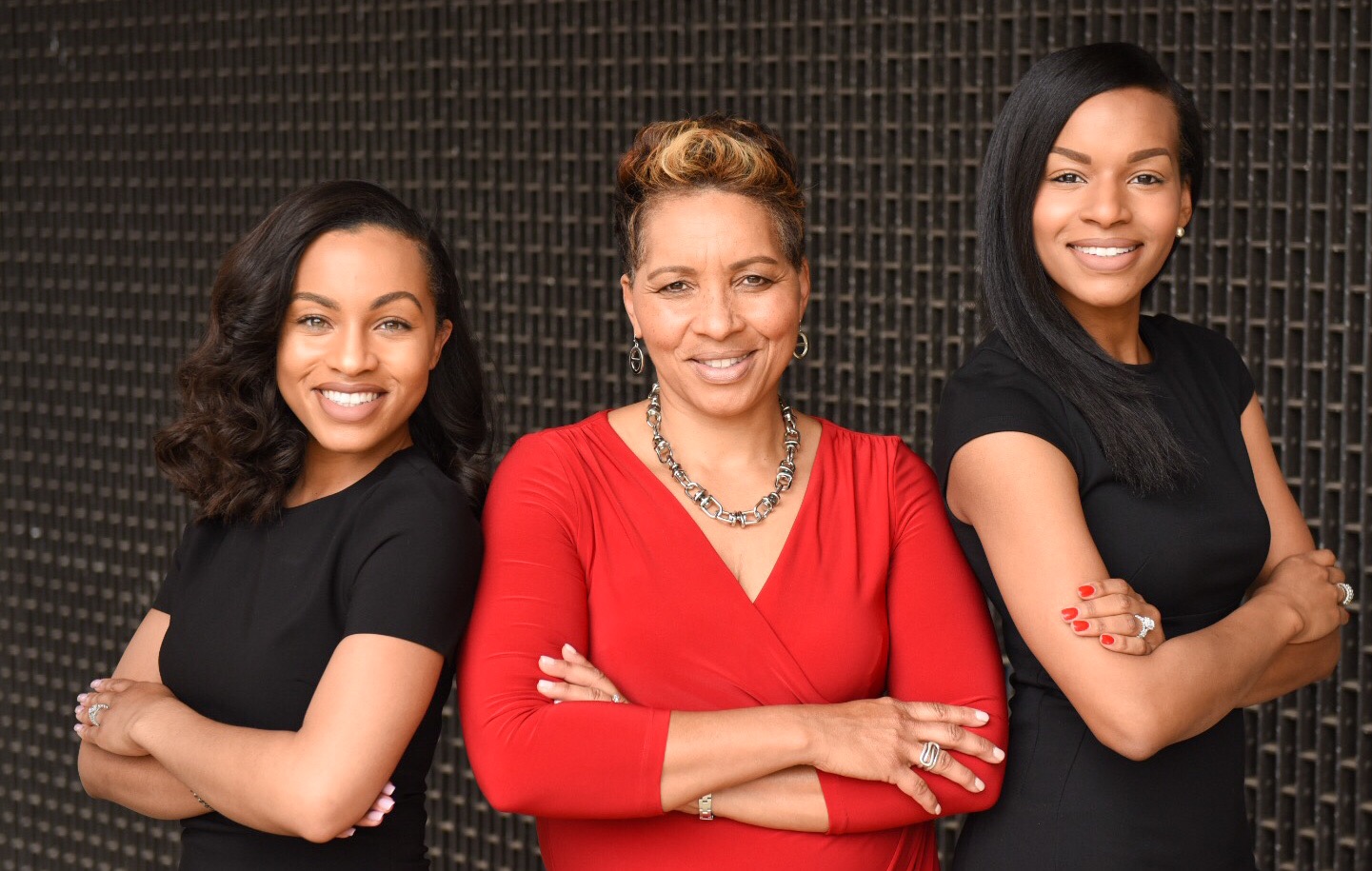 Meet The Owners Of Healthy Living Ventures and Your Instructors: Chanel Grant, Toya Evans and Lauren Williamson
This mother-daughter trio formed Healthy Living Ventures, LLC in 2015. The dynamic team was determined to bring healthy food options to their community and saw franchising as a way to do so. In October of 2016 they opened their first Tropical Smoothie Café in Bowie, MD and quickly surpassed the brand's average unit value (AUV) by nearly 30% and that store continues to grow at 20% comp sales growth year over year.  Since signing their first franchise deal in 2015, they have signed 6 additional franchise deals and are constantly looking for additional opportunities to take advantage of. Their second Tropical Smoothie Café location opened in May 2020 and their third location opened October 2020 and two more are in the design stage. Additionally, the trio has joined as franchisees of Hand and Stone Massage and Facials (spa opens Nov 2020) and Choice Hotels. To Learn More Click Here
This trio's motto is "start before you're ready" and "never take no for an answer." It's that attitude that's led them from underfunded and counted out to owning and operating multiple units and brands.  
Leverage their experience to make your dream of business ownership a reality....
Frequently Asked Questions:
Is the course live or self-paced?
The course is completely self-paced
How long do I have access to the course?
You have access to the course for the lifetime of Healthy Living Ventures, LLC education and consulting.
Do I have the ability to ask the instructors questions?
Yes, We encourage questions and conversation! You will have access to your instructors through the comments section and you can expect a response within 24-48 hours or less.
How long will it take to complete the course?
The course content is approximately 1.5HR of video content. However, there are exercises and downloads that accompany most of the modules that will take time to complete.
What is your refund policy?
Once your online course is accessed, no refunds will be issued.